Mumbai's Most Trusted Software Development
Company Since 2013
We are India's fastest-growing custom mobile app and web app development company. We work alongside multiple brands to create innovative and high-quality mobile applications for Android and iOS. Our dedicated team of designers and developers are experts at creating beautiful and efficient apps for businesses of all sizes. Know More...
Get an instant callback
Get free consultation Have A Dream?
We Have A Team!
We are the best custom mobile app and web app development company situated in Mumbai. Our team consists of more than 90+ developers, who are intellectual and revolutionary; to build apps from scratch.
Over the last 10 years, we have provided many services that match the business requirements for effective mobile app development solutions.
We are recognized for our creative, hardworking, and passionate team to develop mobile apps with high quality.
We have fulfilled more than 2000+ dreams by developing and deploying mobile applications.
We are the best for
Startups because of our CREATIVITY
Corporates because of our CULTURE
Industries because of our EXPERIENCE

Let's Talk Over A Cup Of Coffee
They Believed And We Delivered.

Case studies that proved our hardwork.

Numbers Speak Louder Than Words
10+ Years Of Experience
90+ Team Members
1 Year Free Support
Agile Development
Transparent Process
Get a free consultation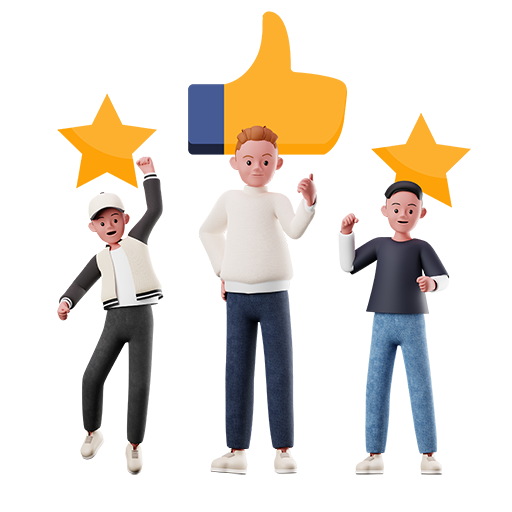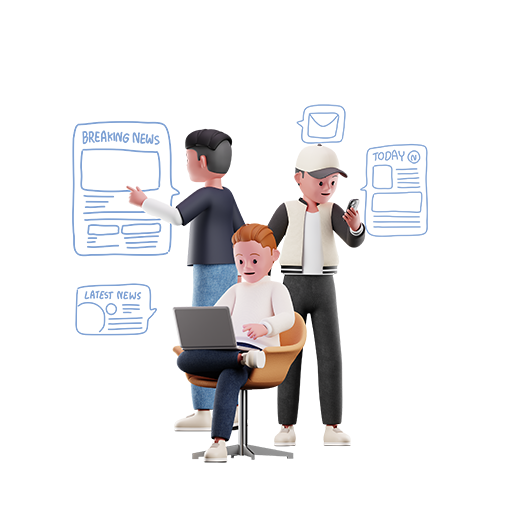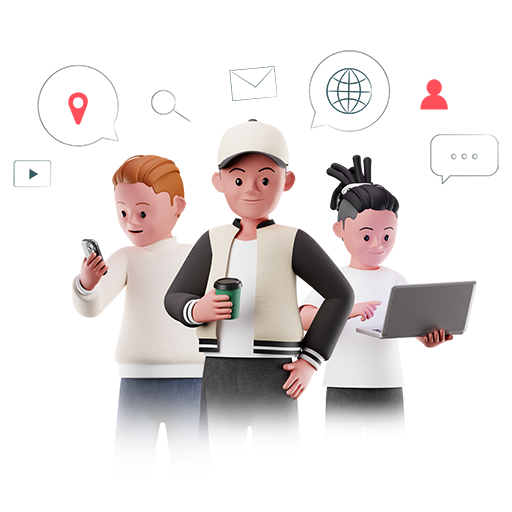 +
Enterpreneurs Consulted Worldwide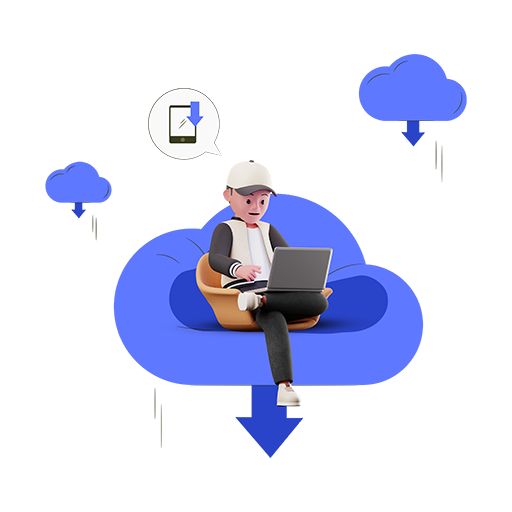 +
Lines Of Code Written Daily

We meet our customers at parties not at courts.
"Excellent team for mobile application development."
"Excellent work ethic,very professional."
"Wonderful staff and very co operative."
"Great services provided by the company....We have worked with many IT companies but algoocean is the best Mobile app development company."
"Great IT company.We have created 3 app from them they delivered it on timme with good quality."
"People with commitment n best service."
"Algoocean is just like the name it conveys the ocean of innovation, they have newer ideas, entire team is very enthusiastic to make your application be the best. Best service provided."
"The best mobile application development company that offers you the best services, new ideas, attractive UI and timely update of your project."
"Algoocean team is entirely a bunch of quality programmers, testers, UI designers and also their marketing team, with polite behaviour and always supportive team your app development becomes more easy going."
"They're always hands-on, and their resources are go-getters."
"Whatever the issue is, they have someone who can address it.."
"The code quality is high, well-organized, and was easy to follow and understand."
Got an idea?
Let's get in touch!
Let's Make it happen!